Australian small business SEO hacks
Simple tactics to master your site's SEO
Staying on top of your SEO is hard. There are so many different factors that you need to consider, it's not easy to know what's worth doing and what's not. Over the last year or so, HJ's co-founder Ian Hammond has compiled a list of simple and easy to do yourself SEO hacks that will help drive relevant organic traffic to your site.
5 ways to improve your site's Google Rank
Not sure where to start? Here are five things to get you thinking and improving your organic traffic and online presence.
1. Think outside your homepage
Your homepage is your front door to your site. However, we like to think that each page has no more than 5 optimal core keywords. So, if you want to rank for more, then you'll need other pages. This is where a themed-site structure comes into play. Landing pages and cluster content are great ways to broaden your sites search appeal.
Pick no more than 5 keywords for each page

Make sure these keywords are in the meta tags and content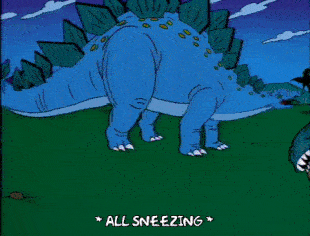 2. Use Google Reviews for quick wins
We recently undertook tests from some of our clients and found that Google Reviews contribute to search ranking. Without going into too much detail. We were required to investigate "keyword A" for our client, as we discovered, this keyword was driving new traffic to our client's site. The problem was, "Keyword A" did not appear on our client's site. Further investigation led us to discover that "Keyword A" appeared only on a recent Google review.
3. Don't forget about local listings
Depending on where your business is located, there is probably a number of local directories that you may have forgotten about. Things like white pages, yellow pages etc. Perhaps they might be destined for the way of the dinosaurs, but for the moment, they are still around and perhaps grasping onto digital life. However, with many of these directories free, we still think it's worth a listing, after all — it's an important backlink and free traffic.
4. Always be on the lookout for backlinking opportunities.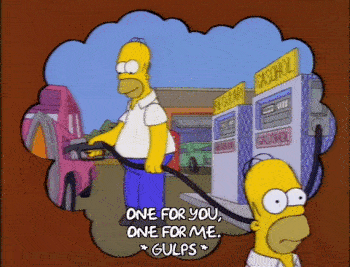 Back linking is the gas that fuels search. You can pay for them, ask for them, give and get. If you want to conquer search, you have to have a back linking strategy in place.

And — most importantly, going back to point 1, you have to think outside your homepage. Got a landing page, or offer that you want to promote, well, you're going to have to give it some back linking juice.
5. SEO is more than Google.
Sure, Google is still the biggest player in search and local search. But, having a presence on other platforms is becoming increasingly important. The main ones that we recommend are connected to Google (think GMB, YouTube), but you should also ensure you don't discount Facebook, LinkedIn, and even Pinterest. Plus, there are industry-specific directories, such as The Brownbill Effect.
Most important point
Improving your search presence is multi-faceted. There's certainly no one size fits all approach, but there are a number of simple tactics that you can follow and start to think about that will help drive new traffic to your site.
Don't forget to subscribe to our Get Digital Newsletter for the latest musings, thought-leadership articles and digital news.
If you have a question, send it through.