Google Analytics UTMs: A Non-technical Guide
How to attribute value to your marketing efforts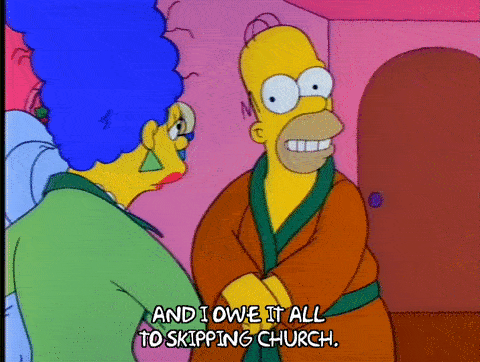 UTMs, or Urchin Tracking Modules if you prefer the more confusing name, are a vital part of any business who posts links to their website on any social networks or utilise other Digital Marketing tactics, like newsletters.
However, all the 'how to' articles go into far too much technical detail about how they work and just leave most marketers more confused than they were before.
What are UTMs?
UTMs are basically a string (text) that you put on the end of a URL that tells Google (and other trackers) where the user has come from. They give Google Analytics rich information about the user, such as;
Source

Medium

Campaign Information (Name, Term, the specific link)
They look like this;
https://hammajack.com.au/?utm_source=Facebook&utm_medium=Social&utm_campaign=Digital%20Data%20Awareness&utm_term=Buy%20Now&utm_content=Male%20Ad%20Spring
You really don't need to understand the tech behind it. So what do you need to know?
Do I need a UTM on this link?
You need to apply UTMs on links posted on all of the following:
Email Marketing

Paid and Organic Social Posts (Facebook, Twitter, Google +, LinkedIn, Instagram etc.)

Email Signatures

Links to your website on websites that are not yours (e.g. if you sponsor someone)

Non-Google Ad Networks (like BingAds)
You do not need to apply UTMs on;
Internal website links (links from your site to your site)

Google Ad Networks (like Adwords)
How to build one?
The easiest way to build a link is to use Google's tool and follow their instructions.
Alternatively, you can build a specific one for yourself so you can see what you've done previously. Something like this would be perfect.

Things to keep in mind
It's not all straightforward so here are some things to keep in mind;
Make each string unique — the point is for them to be uniquely identifiable

Plan your naming conventions and then stick to it

Check Google Analytics Real-Time Traffic Sources to make sure they are coming through correctly

Don't paste the ugly link as text when you post it — use the link function to post it under words (like we've done throughout this article)

You can use them for offline as well, but make sure you use a vanity URL