Using categories and tags in your content strategy
How we use tags and categories filters
One of the great things about using platforms like Squarespace, Wordpress, wix, and even ecomms platforms such as Shopify and Bigcommerce is the ability to easily (like really easily) create blogs and article content.
Organising your content takes a little planning, but it's important to start using the category and tag features, and understand how you can use them to quickly and easily surface content throughout your site.
At HammaJack, we use two blog-type content sections on our site (that is built on Squarespace) to surface different content.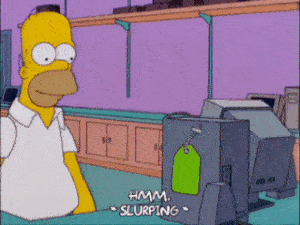 Our Products and Services is where we store all information about the products and services that we offer. We use categories to catalogue content by offering (being Marketing, Analytics and Consulting). We don't use tags, as we haven't found a need just yet.
By doing this, we can have sections pointing to each of these offerings (see Digital Marketing), allowing us to keep the site relatively up to date by only adding more products and services when we need to (they automatically update).
We also have a "Get Digital Articles" section. We use this area to post new thought-leadership and help articles for ourselves and our clients. Again, we categorise these into our core offerings, but we also utilise tags to allow for more specific cataloguing. The main advantage, is that we are able to group similar content for display, and to allow for better site usability, as tagged articles will appear together and encourage internal site surfing.
If you have a site built using these platforms - you really do need to understand that they form the lifeblood of your site. You shouldn't have to worry about updating your main pages all that often. You should just worry about writing the occasional update to your products, services or an article, and then set the site structure up to surface the changes.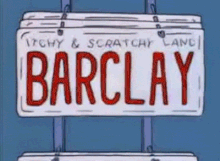 What about using tags and categories as topic cluster landing pages?
We certainly adopt the 'topic clusters' thinking, and you might see how tag and category pages could be used as Topic cluster pages. However, at this stage, we don't use tag and category pages instead of landing pages. The main reason is, we feel that you need additional content to meet users intent - just having other links won't be enough.
But - you can see how a 'related' articles summary at the bottom of the landing page with links to other related tagged or categorised could be a useful and engaging experience.
In fact, since we adopted this practice on our site, we have seen our average pages seen per session grow by 135% and our average time on site grow by 66%.
If you'd like more information about this topic, or any others, please don't hesitate to get in contact.